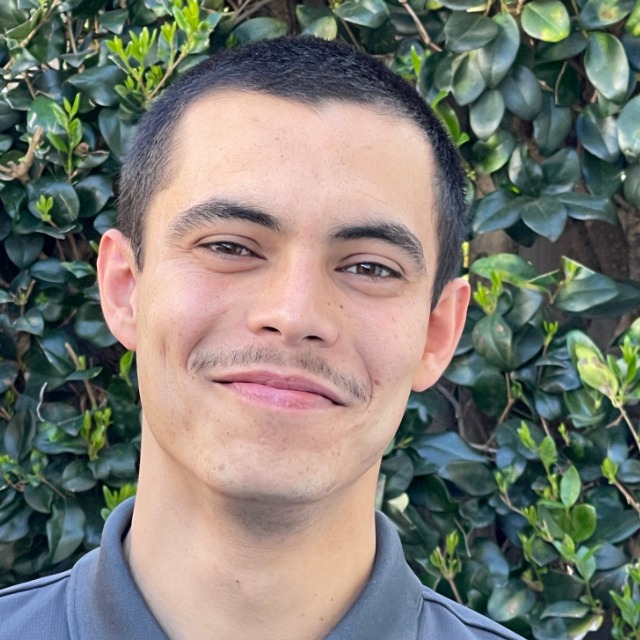 Hello my name is Alexis Pantoja. I was born and raised in Orange County, by a single mom who's passion was cleaning, since she had her own house cleaning business. She opened my eyes to want to start a business of my own. With the help of a few close friends, family and my girlfriend I was able to start offering carpet repairs and cleaning to the Inland Empire.
Before my days working with carpets I worked full time in the trash disposal industry and In the food industry. I worked for a small company operating a bobcat in the mornings and at nights I would go dish wash or cook.
I am a big car enthusiast. When I'm not busy fixing carpets I like to attend car shows or go race my car at the Fontana speedway. I also like to surround myself and hang out with friends or family.
Getting it done right and keeping the customer happy is my priority. Give me a call, I look forward to answering any questions concerning your carpet!